Product
Cloud Audit
Empower your audit teams and raise efficiency with advanced automation to produce fast, reliable, risk-focused audits
Request a demo
High quality audit results with less effort
Most audits have evolved past using manual processes. Now, digital tools are needed to enhance efficiency. Using the power of Caseware cloud, our audit solution empowers your teams to collaborate more effectively and produce high-quality audits quickly and efficiently.
As the global leader in the accounting and auditing space for more than three decades, Caseware has harnessed the power of automation in a game-changing application. Caseware Cloud Audit is built around the Mercia methodology and you can capitalise on our wide range of specialist audit templates for academies, charities, pensions and LLPs.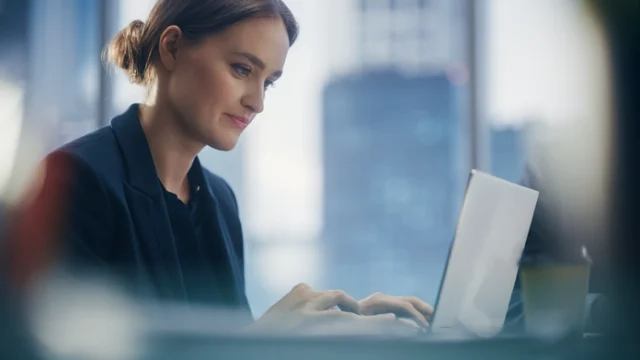 Features
Real time collaboration and improved client communication
Experience real-time collaboration for staff and clients. Your team can perform tasks independently without waiting on others. Seamlessly collaborate with your clients directly within the audit function. Any responses and files received after a request will automatically be filed and referenced within the relevant engagement.
Review tools and visualisations that ensure accuracy and reduce confusion
Quickly review engagements and identify issues accurately through our simple, colour coded visualisation tool, which allows you to provide greater value-added insights to your clients.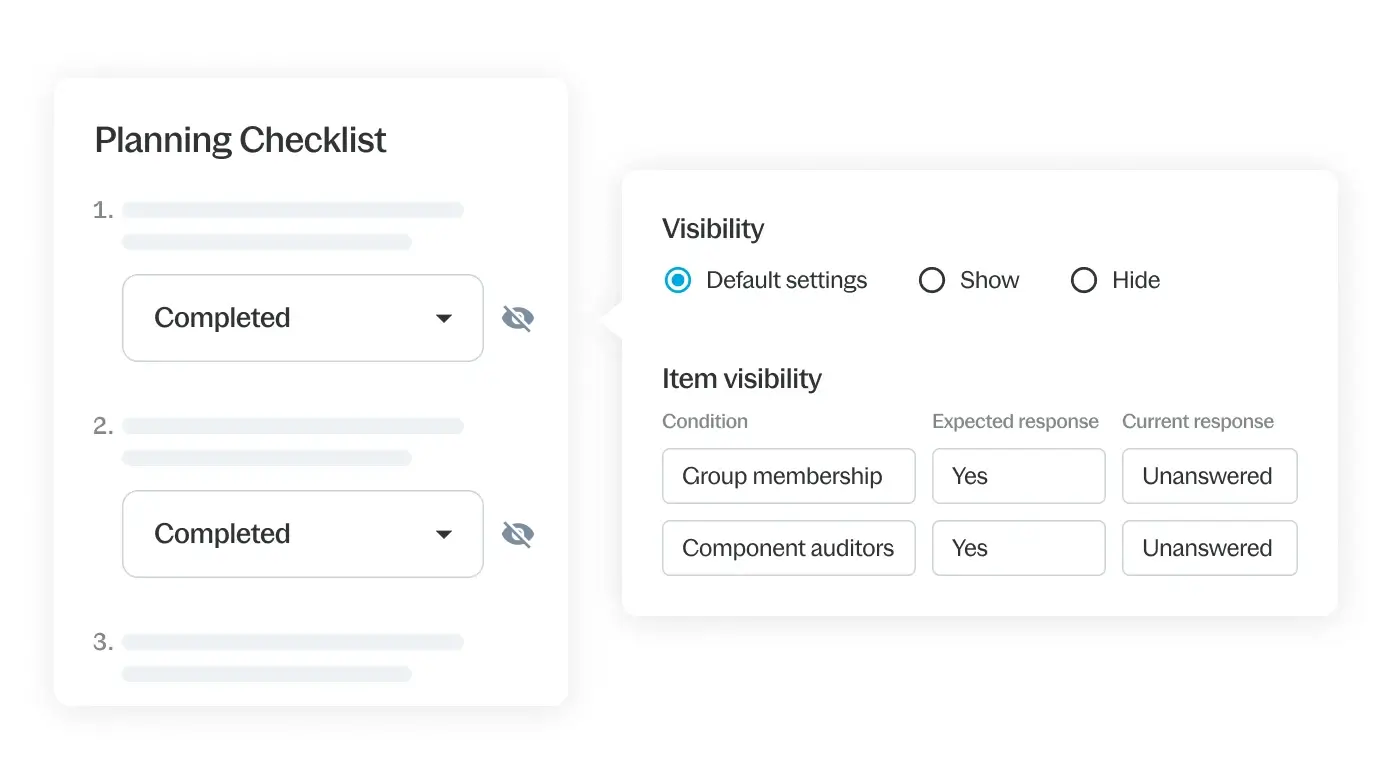 Risk management and visualisation enable a smoother audit experience
New and existing risks can be added and updated at any time. Our centralised summary page provides visual charts, and records and stores risk assessment notes. Materiality is documented and visible within the navigation panel. Easy visualisation cues allow you to easily see if an assessment is higher than materiality.
Increase your efficiency with intelligent content
Using client data and responses to pre-set questions, online content is tailored to provide only what is relevant for the engagement at hand, saving you time and increasing your efficiency.
Benefits
Boost client collaboration
Securely send and receive documents and track information requests with our 'Prepared by Client' query function
Comply with confidence
Built-in guidance gives users reassurance by providing accurate information and documentation compliant with latest guidelines
Work together – from anywhere
Staff in multiple locations can collaborate without the need for being in the same location and can access the latest client data from anywhere, at any time.
Increase profitability
Ensure the minimum amount of work to achieve the maximum result with our intelligent one-click responses and roll-forward ability.
Client advisory
Provide greater value-added insights to your clients with our analysis tool in each work programme and review documents.
Intelligent File Building
Built-in intelligence means that you only see documents and procedures that are relevant to the audit you are working on.
Supporting tools
Easy-to-use templates that simplifies accounting and audit processes
Take advantage of carefully crafted templates developed by leading standards bodies designed to simplify the lives of accountants and auditors.
Accounts Production

arrow_forward

Experience the power of automation and increase your accuracy and efficiency with compliant statutory reporting. Simplify the production of your IFRS, FRS 101, 102 and 105 accounts.

Corporation Tax

arrow_forward

Leverage capability and integration and automate the process of producing corporation tax computations and filing CT600. Enhance your efficiency at every stage of your tax process and calculate, analyse, produce, tag and submit online in one easy process.

Caseware IDEA

arrow_forward

Caseware IDEA data analysis software seamlessly integrates with Caseware Working Papers and Caseware Cloud to offer a one-stop, easy-to-use solution for external auditors, accountants and data analysts.
Let Caseware's advanced applications take your firm to a new level of success
These modern tools are designed to reduce repetition and needless work, enabling your staff to work smarter and quicker to deliver better results.
Xtend

arrow_forward

A client collaboration app that makes it possible for firms and individual engagement teams to securely communicate with clients and manage requests smoothly.

Disclosure Checklist

arrow_forward

Our Disclosure Checklist application aids accountants by eliminating unnecessary disclosure questions, helping to streamline their financial reporting processes.
"It's very user-accessible and the teams like it, especially compared to what we were using before. The interface is much more modern."
Maisie Poskitt, Head of Amazing, BHP Chartered Accountants