Ensure accountability, good governance and integrity with solutions that deliver deep insights and more informed decisions
Internal audits are critical for establishing accountability and transparency. We help you deliver deeper insights in a timely, cost-effective manner, creating informed decisions and enhanced governance through advanced analytical capabilities and comprehensive reporting. Our simple-to-use software is also highly collaborative, making you more productive.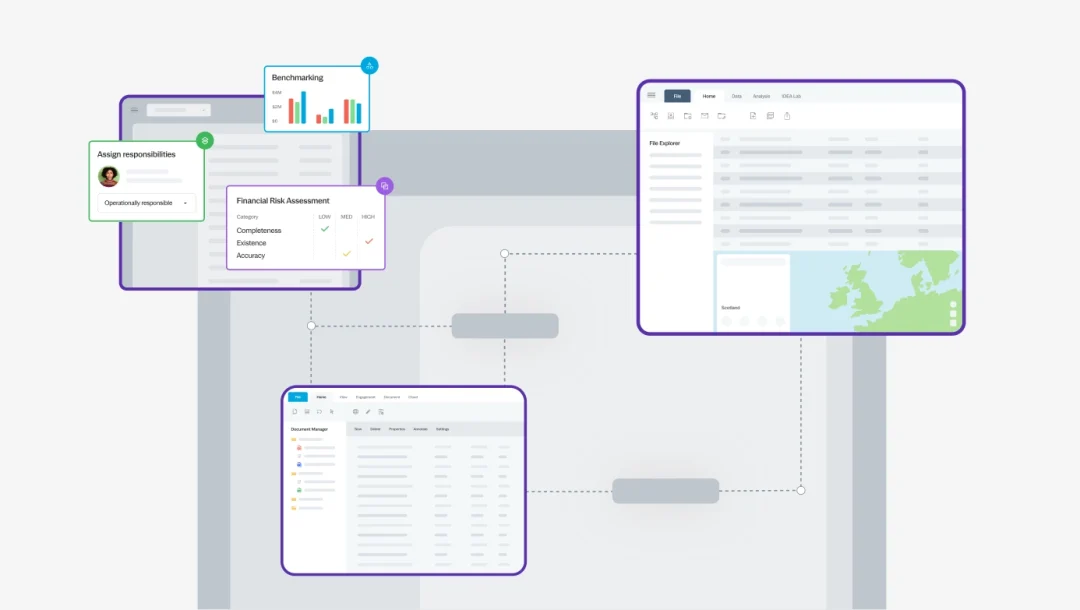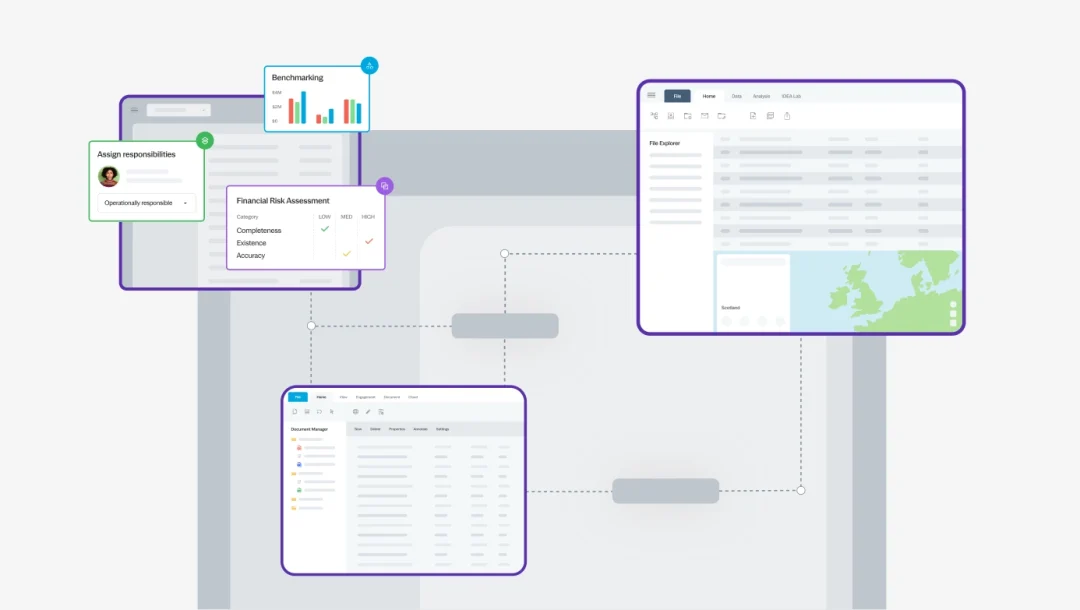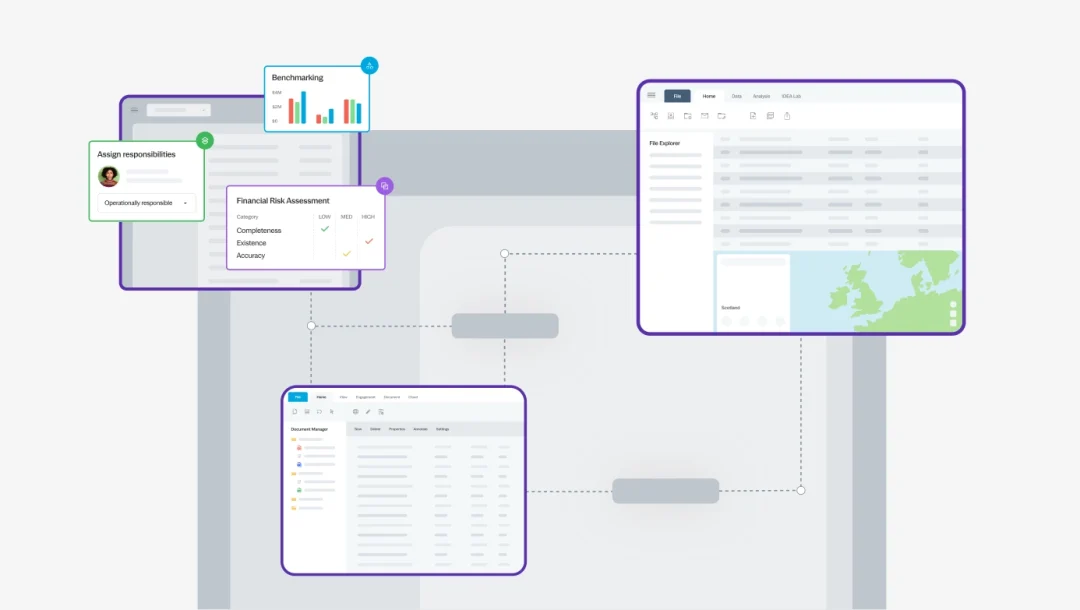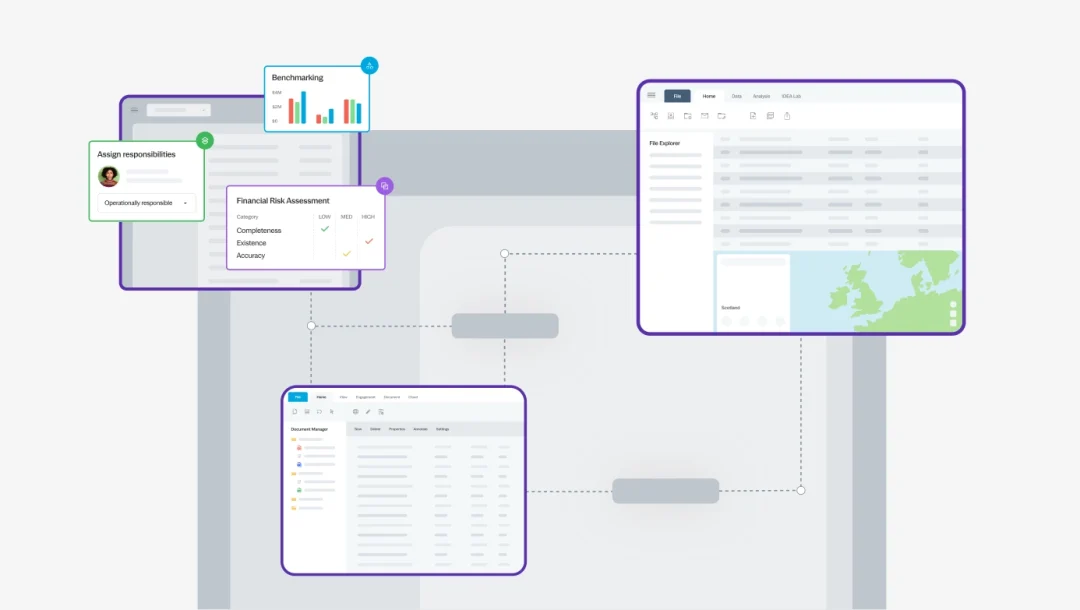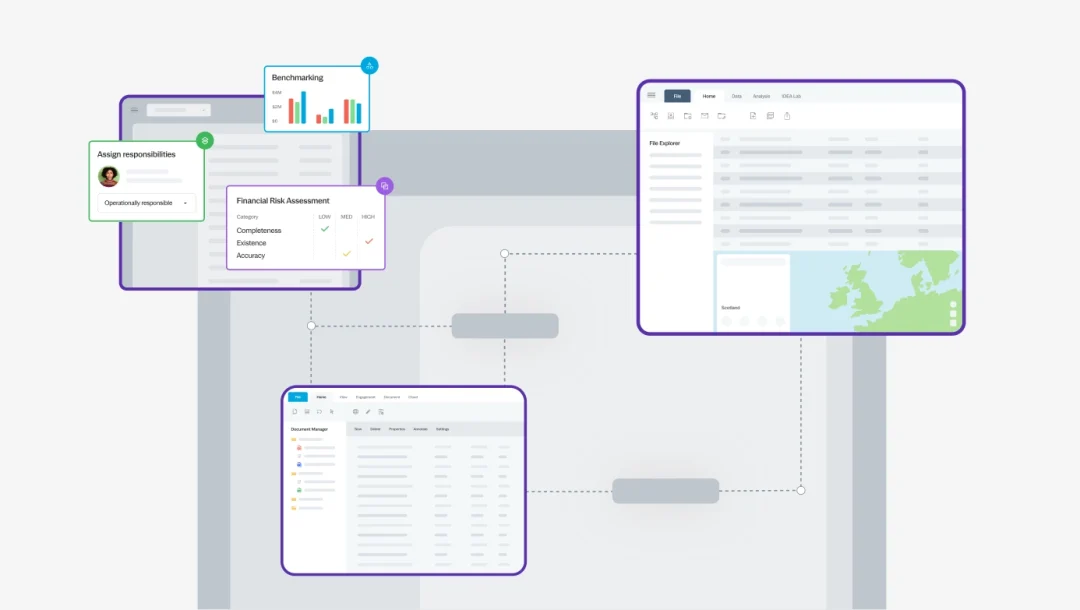 Explore all Internal Audit products
All products
Cloud
On-Premise
Experience new levels of productivity and efficiency with the Caseware Cloud platform.
Work smarter and faster by improving audit and accounting engagement workflows with Caseware Working Papers.
Access powerful and easy-to-use data analytics with Caseware IDEA, a comprehensive solution designed by audit experts
Using Caseware, we eliminated manual data entry and redundant updates. It will cut the time spent generating our Comprehensive Annual Financial Report by 30 to 40 percent."
— Jordan Steffens General Accounting Manager in Leon County, Florida