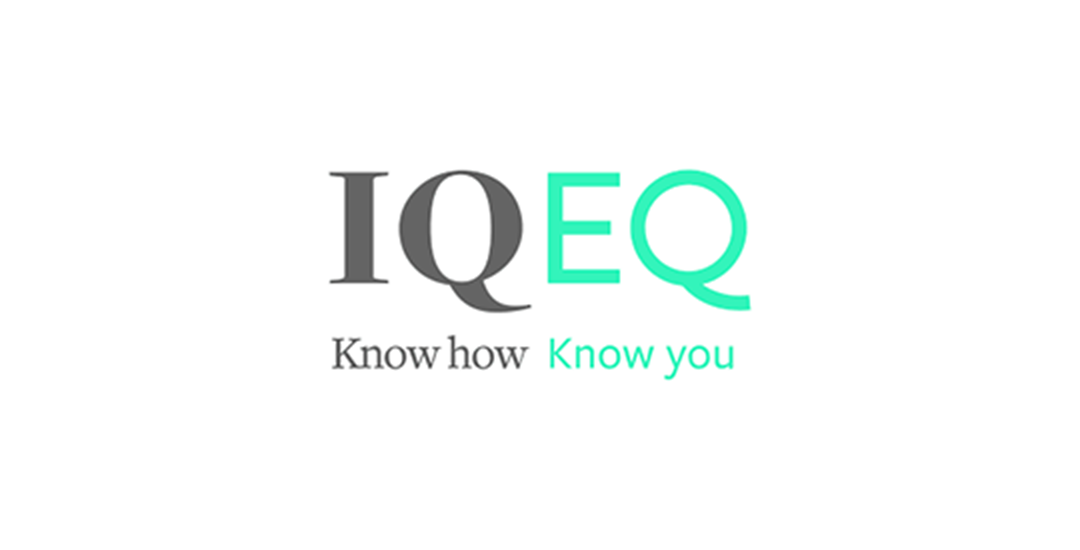 Success stories
IQ-EQ
Caseware Makes Fiscal Sense for IQ-EQ.
IQ-EQ is a global, independent provider of trust, fund and corporate administration services. Its 400+ experienced professionals, located in eight jurisdictions, work closely with clients and professional advisers to establish and administer a range of internationally structured solutions, including trusts, companies and foundations.
When IQ-EQ sought to streamline its accounts production tasks, a single solution caught its attention. Caseware is the choice for IQ-EQ.
A Purpose-Built Solution
"We implemented Caseware Accounts Production, Working Papers and the offshore templates in March of 2010," recalls Michael Nolan, Accounts Manager for IQ-EQ. "Until then, we used spreadsheets to accomplish these tasks."
Nolan says the firm first considered using its own development team to design a proprietary system the firm could use. "Our offshore trust work is unique, and we didn't think we would find a packaged solution that could handle that aspect of our practice." However, when an employee who had used Caseware before encouraged the management team to view a demonstration of the solution, the decision became clear. "Caseware offered everything we were looking for," he says. "It made financial and logistical sense to go with a proven product."
Streamlined Implementation
Having a staff member who was already familiar with Caseware has certainly benefitted the firm in its transition and Nolan says that thanks to the products ease of use, little ongoing support is needed. "I believe we have only had occasion to ask Caseware for technical support four or five times." The implementation of Caseware proved to be a straightforward exercise. The Caseware UK team came to our site and hosted a two-day training course. The firm was able to export trial balance data from its accounting application and import the data into Caseware to speed the setup process.
"We found that the wizard-system in Caseware streamlined the implementation," says Nolan. "It is easy to use and helped us avoid overlooking anything."

Michael Nolan, Accounts Manager, IQ-EQ

A Competitive Advantage
Today, IQ-EQ successfully processes more than 1,000 sets of accounts through Caseware. The firm immediately noticed a significant time-saving associated with its use of Caseware. "We spend less time drafting and reviewing final accounts and by using Working Papers we can electronically scan and associate all variety of client documents with a file, saving the time and effort of tracking them manually," says Nolan. "And with the roll-over feature, we will save even more during our second and subsequent years."
Nolan estimates that Caseware cuts an average of 45 minutes from what was a six hour task. "That is a significant saving," he notes. "It frees our professionals' time to take on more projects." The time-saving adds up to a competitive advantage for IQ-EQ. "With Caseware we are able to complete our tasks faster," says Nolan. "This makes us more competitive as it enables us to pass that saving to our clients."
Time-Saving & Consistency
In addition to the time-savings, Caseware brings a high level of consistency and structure to the firm's deliverables. Consistency makes a reviewer's job much easier. "Our Caseware accounts are standardised and not open to interpretation in the way spreadsheets can be," says Nolan. IQ-EQ also set up a customised review checklist within Caseware to further ensure consistency during the review cycle. The ability to tailor the software to fit the unique business needs of the firm is part of what makes Caseware work so well for IQ-EQ.
Caseware is a very flexible and powerful solution that fits perfectly into IQ-EQ's operations," concludes Nolan.