Solution
Audit & Assurance
Simplifying transformation for the modern practice
Enhance your audit, review and compilation services while fostering collaboration with Caseware's technology stack, ensuring happier clients and a more efficient workflow.
For even the most experienced accountant or auditor, choosing the right technology to meet the growing audit and assurance demands of your business and clients can be overwhelming.

Complexities stemming from the proliferation of workflow applications, frequent training requirements, time pressures, client communication constraints and improper documentation add to the challenges. The opportunities for efficiency gains and lower workloads at accounting and audit firms has never been greater.

Introducing the Audit and Assurance solution — PCR, AUDIT and EBP smart solutions developed to equip firms with leading-edge platforms that transform audit and assurance service delivery. The secure cloud-based ecosystem supports the power of automation, visibility, collaboration and data analytics in a game-changing application.

The Audit and Assurance solution incorporates linked methodology and brings together a set of unique applications that drive efficiency, quality and value for firms and their clients. It will help your organization work smarter to achieve modernization goals and see further to remain successful in today's complex environment.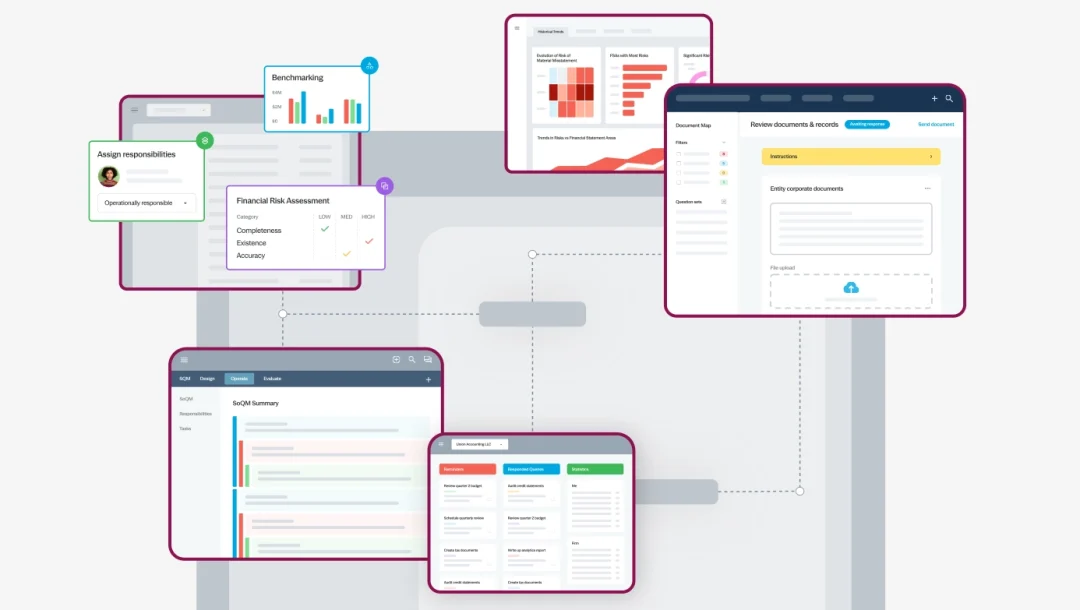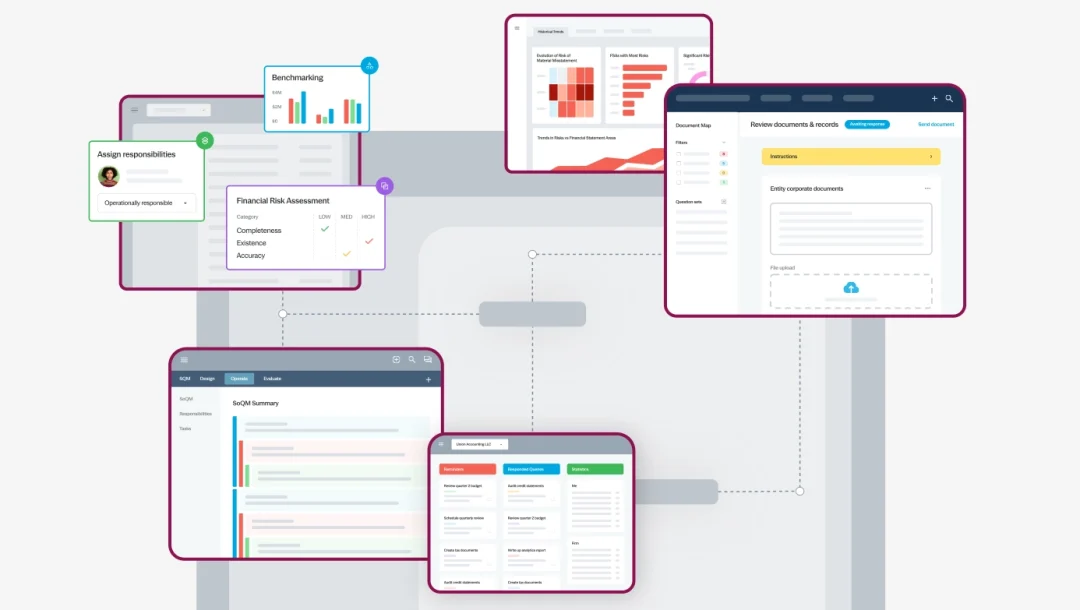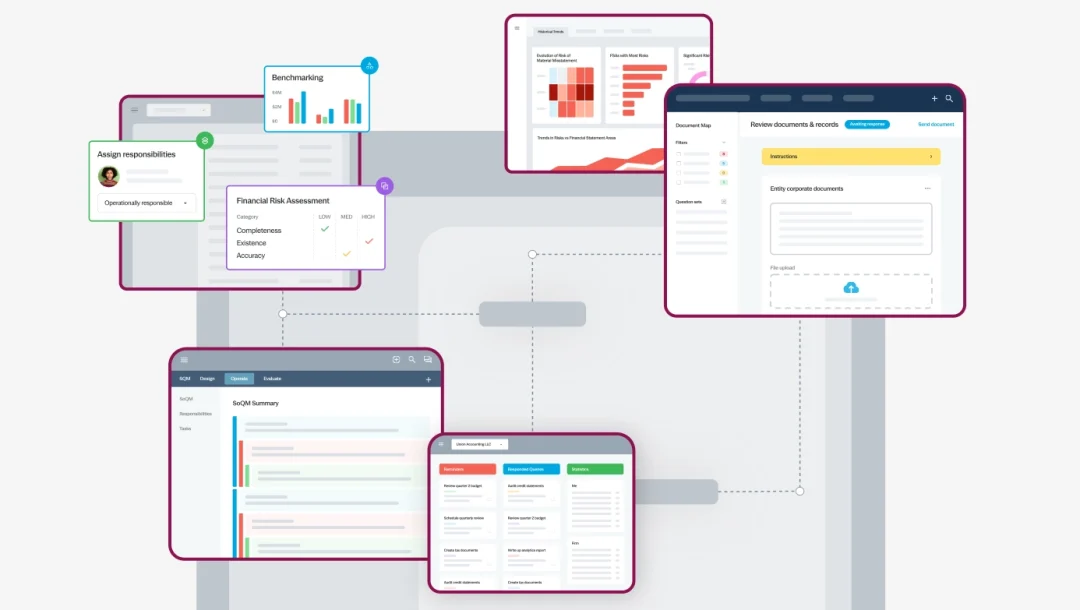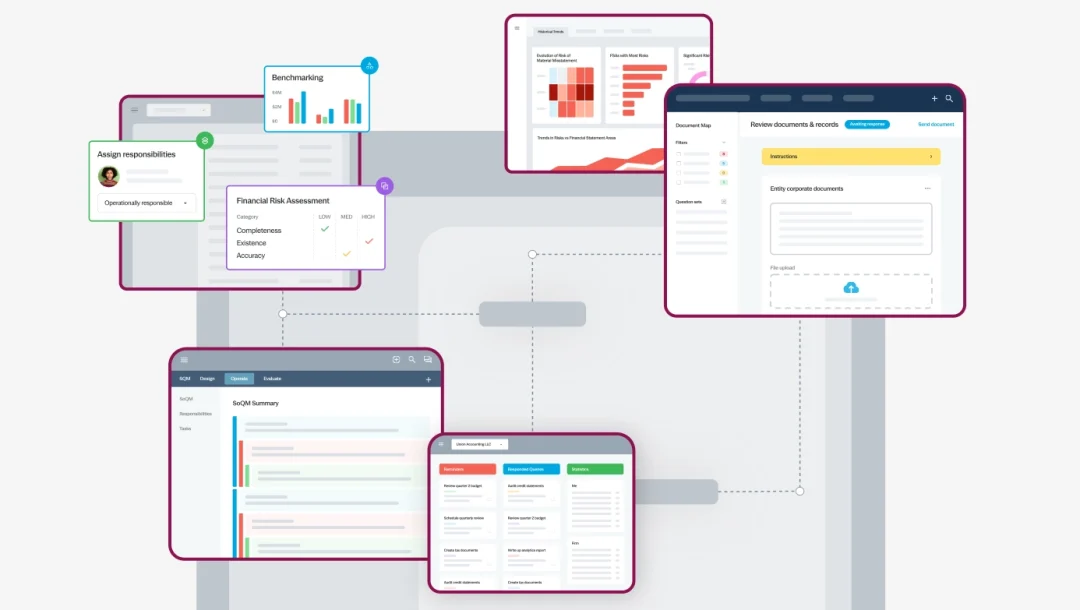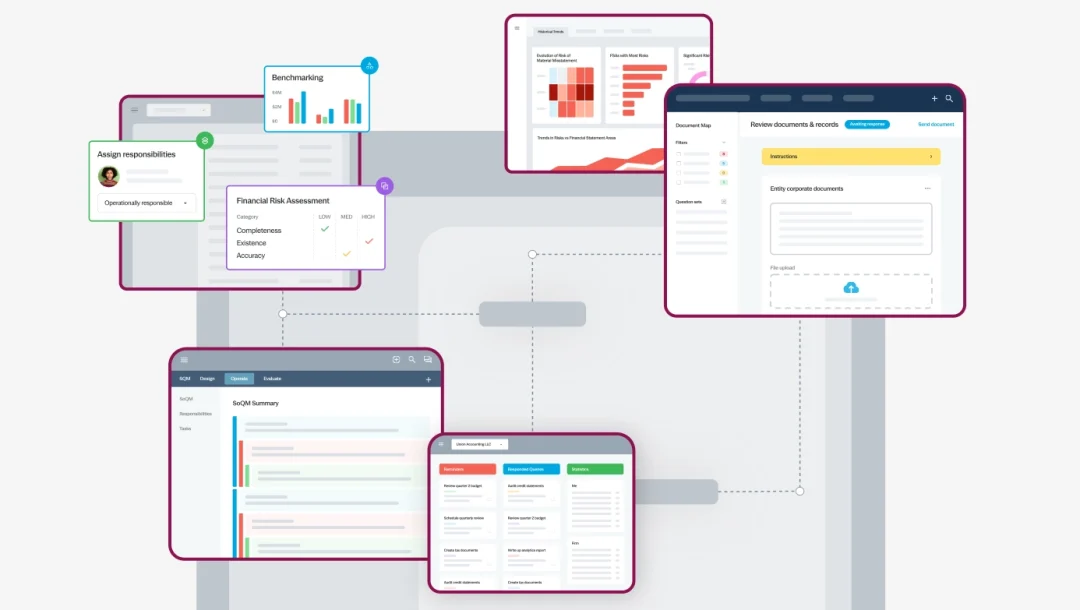 Explore all Audit & Assurance products
All products
Cloud
On-Premise
Working Papers helped make the paperless audit a reality. And SmartSync takes our audit work to a whole new level of collaboration."
— Jessica Richter, CPA, Audit Manager, Kiesling Associates, LLP
The way of the future
SB Partners

With Caseware, the firm now works more efficiently on engagement files and can easily roll client data over from one year into another.

Read more

arrow_forward

JMM CPA

Since adopting Caseware for their EBP audits, the JMM team is able to collaborate more easily with both colleagues and clients.

Read more

arrow_forward

BHP Chartered Accountants

This U.K.-based firm needed a cloud-based audit solution with a modern interface. See how Caseware delivered.

Read more

arrow_forward